3.2.2 - Hotfix 2 - Forge Upgrades & QoL Fixes
Hi Gang! We're very busy this weekend with a few developers out of town, and other commitments, so these patchnotes might be a little briefer than normal. If you have any questions, feel free to ask a Staff Member in discord.
We're gearing up for VERY large Content & Balancing Update on the 21st. This is inline with our new updating system, which MAJOR update every 3rd week of the month. This will include a new piece of content, tons of balancing and much more.
We have a super large Bot Update. Like SUPER LARGE. For those of you who ask everyday for "market history", ask no more. The future is here.
Link: https://blog.valorserver.com/bot-v1-8/
Client Changes (Big thanks to Seb & Orbit for most of these.)
The enemy name should now always be centralized in the Damage Percentage.
Animated items now continue to glow past the first frame.
Effect Chips & Ingame Effects should now properly display on the player!
We've made the Potion Storage much easier to use, and operate. It now requires a lot more scrolling. We didn't make any serverside changes to the Potion Storage yet. We'll look at adding a Deposit All in the future. For now, we've resized the window + fixed the button detection so it's a lot easier to understand and work with.
We've made the first set of changes to the "Sor Forge". It's now in the more modern style of UI's to go along with the Lootboxes, Potion Storage & Mark menus.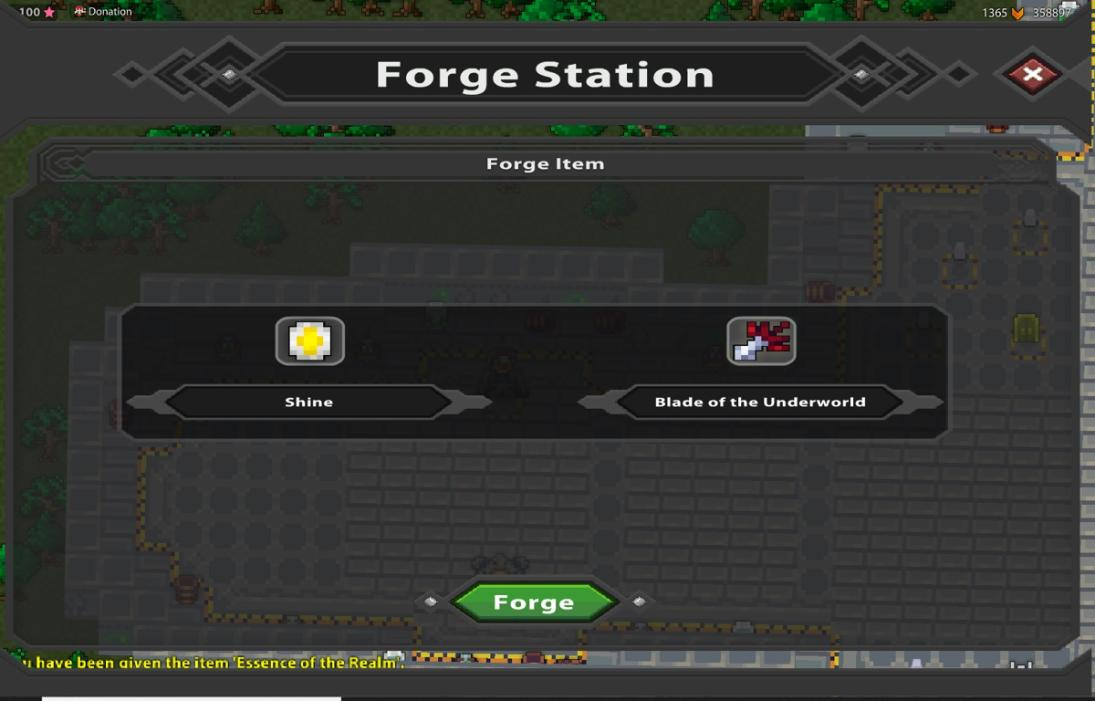 Misc or Serverside Fixes
Fixed Sor Reactor (Now gives life steal, mana leech and HP regen).
Fixed so both switches in fallen grotto has to be killed for the path to open.
DamagePercentage now can't be over 100%.
Aspect of Crystals now work as intended.
Animated items now continue to glow past the first frame. (Might take up to 24h for this to take effect.)
fixed /pc command further bugs and Internal Errors.
Changes / Continued finetuning of Terra Aspect.
Key prices saw a 10-20% increase in cost.
Remove old packs from shop.
Cleaned up the "loot drop" message. (Credits to nathanx#8325 for suggestion)
Fixed the order for loot notification. It's now AR>LG>FB>Piece>CM>UT (Credits to Waterfiend#0693 for suggestion)
Remove seasonal pets.
Slightly adjust end of Larry Giggsman Lair fight + play with scaling in this dungeon.
Made changes to Gensises scaling to increase the amount it's ran. Also brought up boss slightly in response.
Everything above FB now drops in a SB bag. (Security purposes.)