3.3.5 - AR Mixup - King's Chest Edition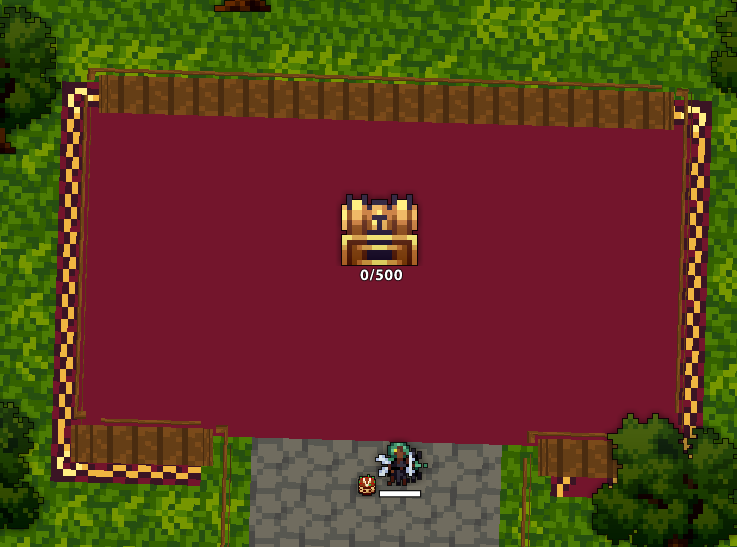 Hello everyone. This patch marks the start of AR Mixup, a once a year event where every boss that drops an AR, drops a Mixup Chest, which is a loot crate with every AR in it.
Kings Chest & AR Mixup
Kings Chest
Spawns every 500 Mixup Chests Killed.
Appears in the nexus.
Takes sixty seconds to unlock.
Chest re-appears reset 20 seconds after the unlock.
Has a spawning area above the Donor Boost Display.
Contents
Pirate Rum.
Scrolls.
One Use Anniversary Cake Generator (Different from the Slice).
Tons of Dyes (Tons!).
Historical Declarations.
Ability Tracker.
Drake Eggs, Pirate Rum.
Relic Mixup Chest
Has a chance to drop every AR.
Small chance to drop onrane, etc.
Appears after every boss, spawns as a chest.
Now Statis Immune.
Augments
Historical Declarations, Ability Trackers, and Scrolls of Tracking are now classed as augments.
Added Special Augment tag & tooltip explanation.
Augments show up when dropped.
Ability Trackers
The ability tracker is the newest augment. When crafted with an LG, Trial item or Relic it enables stat tracking.
Misc Changes
Challenge Shard will drop from all 3 challenge bosses. (Pretty rare, and will not drop from trials).
Decreased the Drop rate of Serenity's Staff.
Therani Master Eon drop rate decreased.
Therani Set is now soulbound.
Knight Set Plate is now soulbound.
Cyber Lord now has the correct ground tiles.
Stheno & Evasion
Stheno
Evasion
Fixed an issue where you couldn't Dodge, with just the dagger equipped. (Wasn't being checked properly on it's own.)
All evasion numbers are the same as their tooltip.
Credits
Dog, BQ, Snowdenn, Slendergo