January Community Update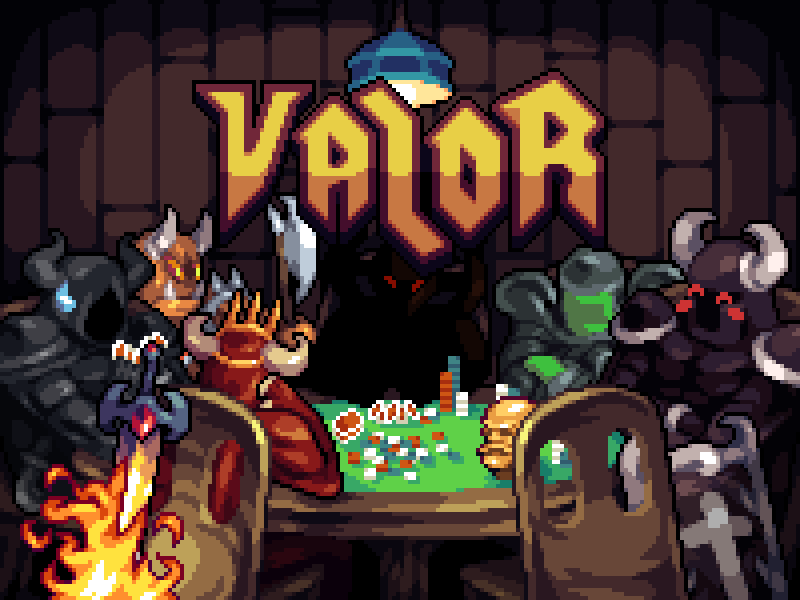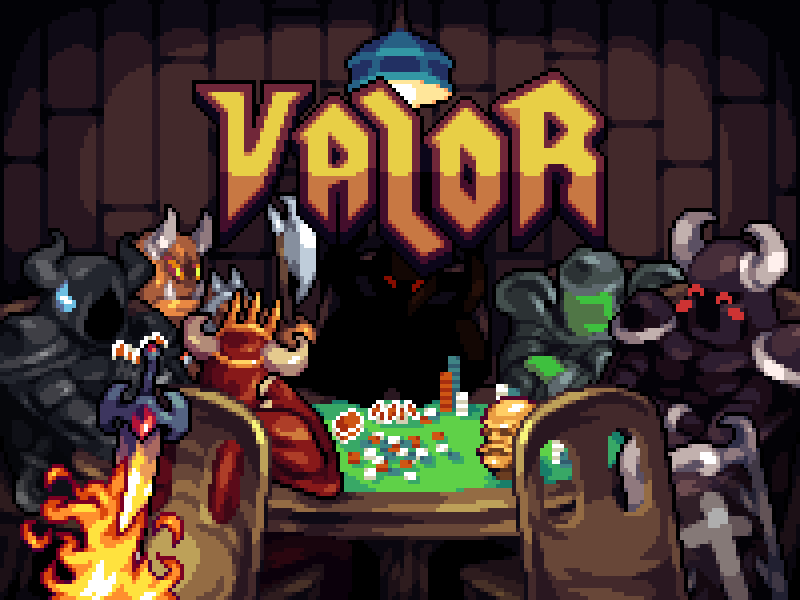 Hi all. This post is a community update that goes over some recent changes. The Winter Festival & January Kick-off have now been wrapped up. We hope everyone was able to complete the quests, and had a great New Year.
We're putting out application forms for a variety of applications. If you think you have a skill-set that would be beneficial to the project but isn't necessarily listed here, feel free to reach out to us via a ticket or contact Arcanuo (Discord: Arcanuo#7512).
We've been working on the website, due to report it's difficult to navigate. It's been a long overtime project, and we're happy to roll out another major update. We've updated some major portions, and have more updates planned for the site. To celebrate the rehaul, we'll have a 15% Sale on Kantos & Ranks till the 16th.
We're continuing to use other media channels such as YouTube & Twitter, as we know not everyone who plays is an avid discord user.
Feedback Forms
The Community/Media Team has prepared a feedback form. This form can be anonymous if you wish, and is oriented around the Christmas Event. We'd appreciate feedback from those who participated and played during the event.
We took Feedback from the Halloween Form when designing the Christmas/New Years Events, and will take Feedback from this for the future.
Applications
With the New Year starting, we're looking to flesh out a few roles, as well as find some additional help.
Applications will be open until the 20th. We'll be reviewing all applications as they come in.
Spriters
With some new content on the way, as well as lots of reworks planned, we need some additional help in the spriting department.
We're looking for individuals that are either looking for experience on a team, or are looking for the experience. All that's needed is spriting skill, and a passion to build cool things with others.
Developers
We're always looking for Developers. We offer a variety of roles, and try to build an environment and system that is easy to contribute to. We're primarily looking for source developers, but also have a need for web development and sysadmin.
If you have questions about what's expected, time commitments, schedules, etc, feel free to reach out via DM to Arcanuo (Discord: Arcanuo#7512) or a ticket. We realize most of our Developers work day-jobs, so we attempt to operate a flexible system that allows them to contribute when they can. We host meetings that are scheduled well in advance, and operate using a card system for tasks, so it's easy to hop into and keep track.
Content
We're opening up separated and official Content Applications.
We're looking for experienced mappers, composers, and content designers, and potentially . We're expecting that anyone working with content or balancing is at least familiar with Realm XMLs.
This position is flexible and different depending on the skillset, and how many applicants we accept will on the types of skillsets and applications presented. We appreciate everyone who applies.
Editor
We're looking for an Editor to help with our Youtube Channel and social media efforts. Our media team currently releases an update video with each major release. We'd like an Editor to help edit this video each month.
If this is something you have experience with, and would be interested with please DM Avatar (Discord: Wazza#5533) or create a ticket.
Website Rehaul
The website has gone through several stages, and we're updating it once again. There's been quite a few updates and bug fixes, that the below changelog won't quite capture it all. This is a pre-cursor to some new features coming to the site.
Updated Staff Tags on Website.
Added dedicated mobile menu & adjusted viewport to be more mobile friendly.
Changed Background to current valor client screen. (Can still enter SPOILER to swap to the other.)
Cleaned up player profile, hide CL section for now. (It was never used in the past CL's and just confuses people.)
Updated Header/Announcement system on the site to be less obnoxious and easier to read.
The home page shouldn't get spammed with a billion lines of API output when server is down, should just show "0 Online".
Removed Dashboard button for now, so the nav isn't a mess. (will be back.)
Added a bunch of missing emotes to the player lookup system.
Separated the navigation for leaderboards into it's own area.
Increased visibility for input areas.
Rank checkout tabs should no longer break.


teehee